I've finally started my holiday shopping. Have you? You do know it's right around the corner, at least it feels that way to me. I got stuck shopping on Christmas Eve last year, and it was no fun. The stores were out of most things I wanted, and I had to settle…never a good feeling when I want to give something I know the person will love.
JTV.com sponsored this post to share some of their stunning new Holiday Collection with you. I was paid for this post, and I received the jewelry pieces as compensation, but all words and opinions are my own.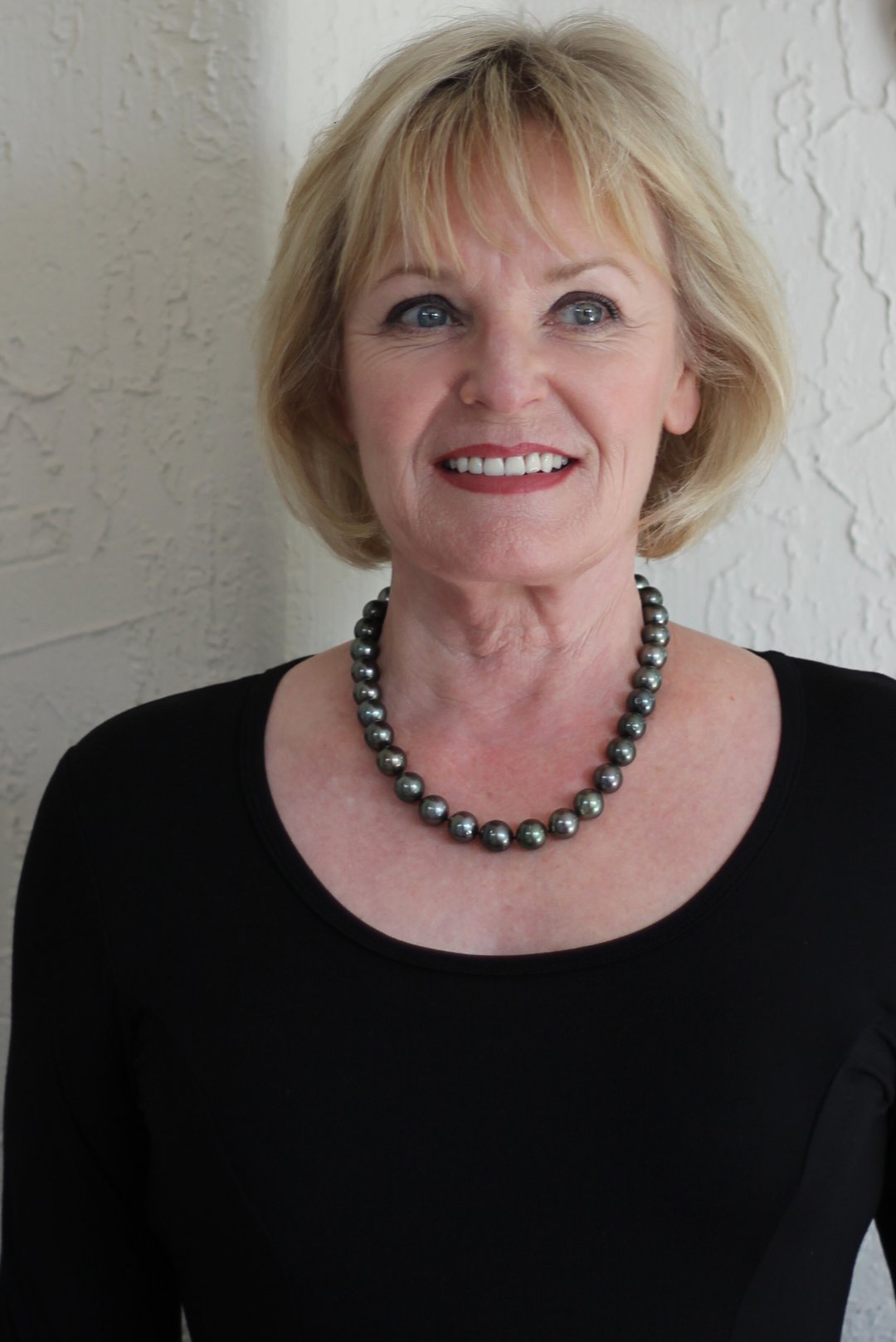 The women in my family have collected jewelry for generations. I recall sitting on my Granny's bed as a young girl, while she showed my Mom and me her favorites. Obviously, my Mom knew what they were so this exercise was for me. I'm lucky enough to have had some of those treasured pieces passed down to me through my Mom. My daughter has inherited the same love of jewelry, so the tradition continues.
Thinking ahead, I headed straight for their necklace collection, to shop for my daughter's Christmas present.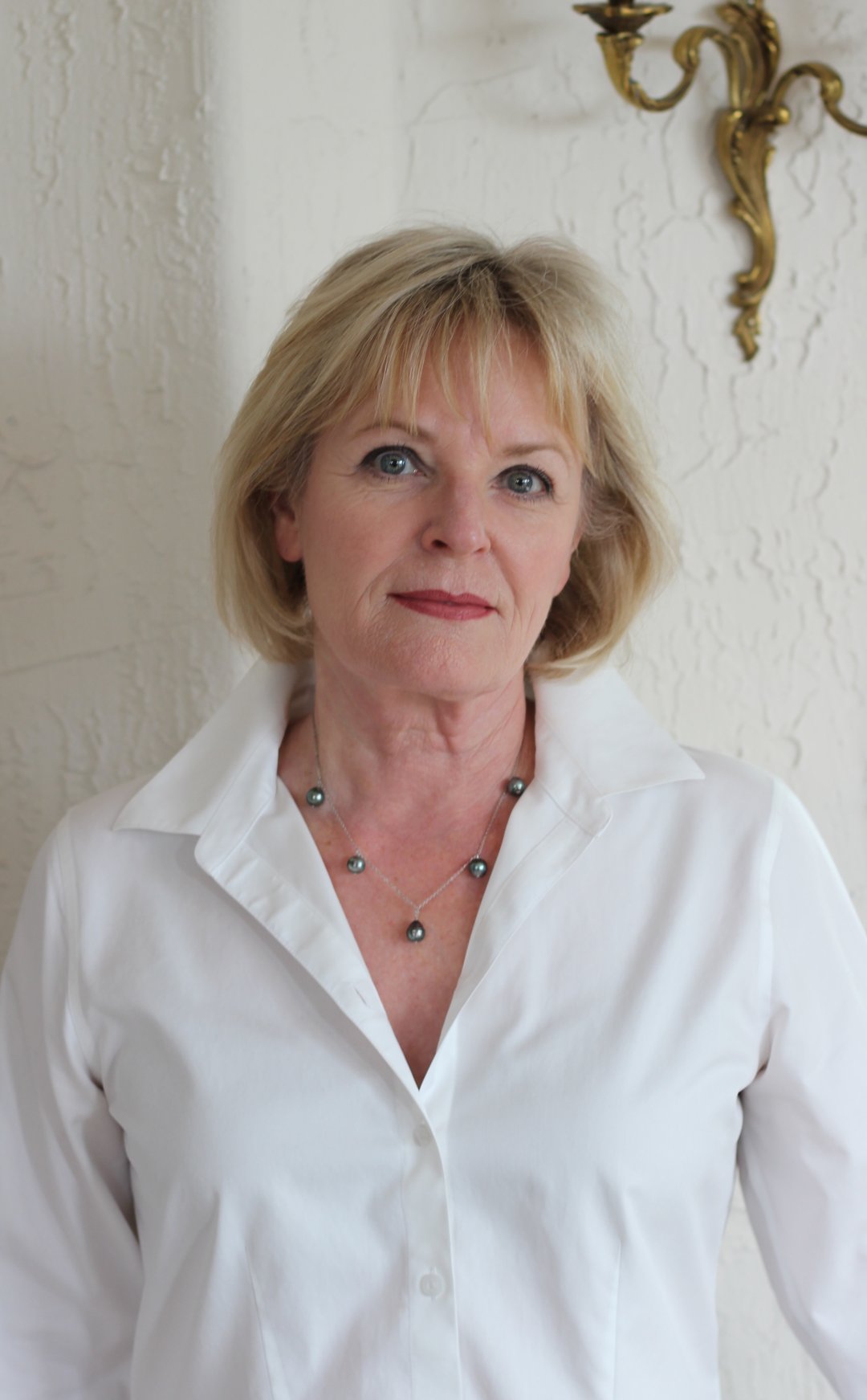 This unique 18″  Sterling Silver Oval Link Necklace has 5, 9-10mm Tahitian Cultured Pearls and drops into a great V shape. It's perfect to dress up for evening or wear casually during the day. The pearls are a soft greenish gray with a gorgeous luster and will look beautiful with her eyes which are the same greenish gray as mine!
Next, I spotted this stunning beauty and fell in love.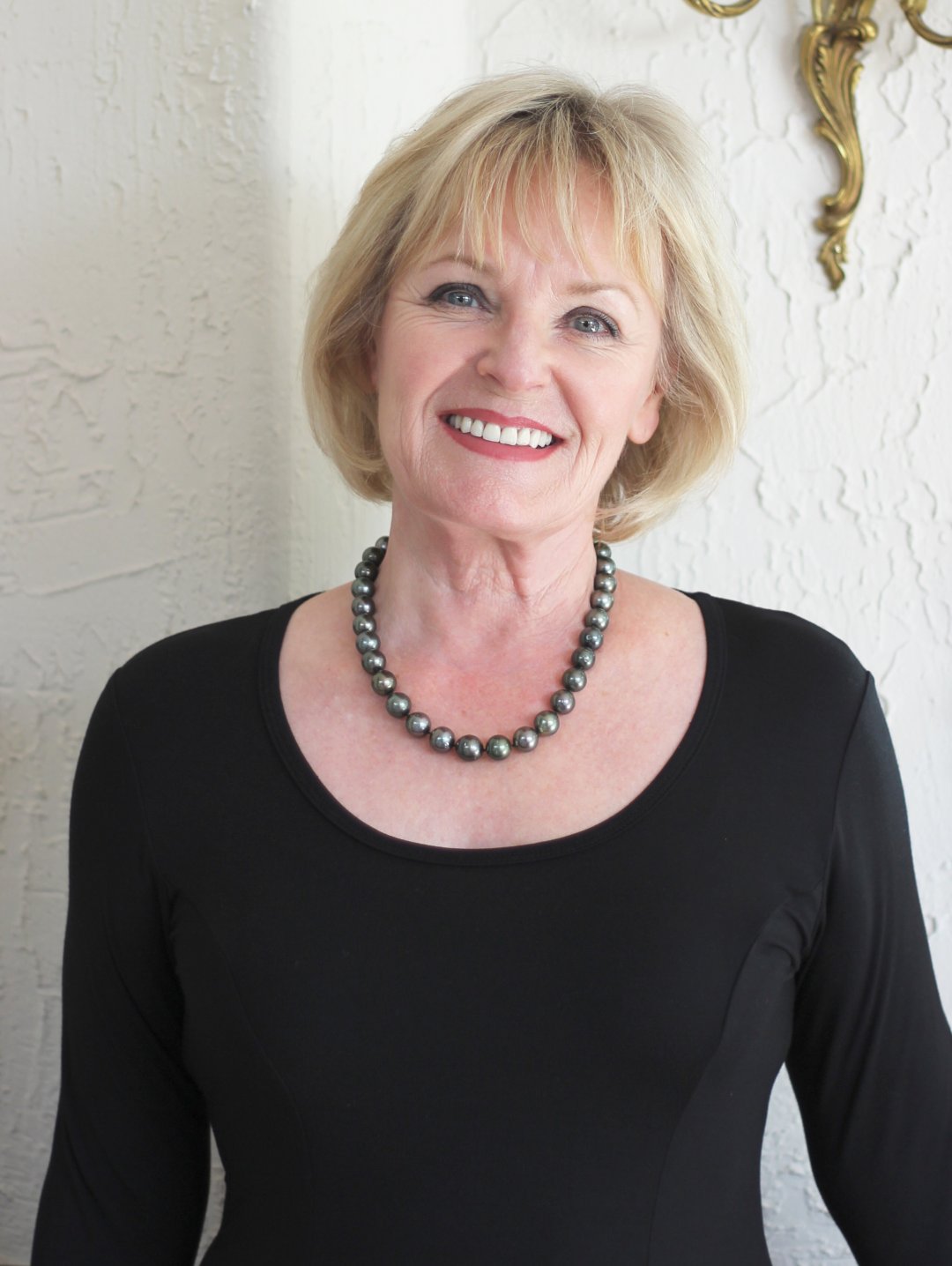 This 18″ strand of Cultured Tahitian Pearls has an amazing color. They are called black but my strand is between gray and green. Since all pearls are one of a kind and unique, each strand will vary in color slightly.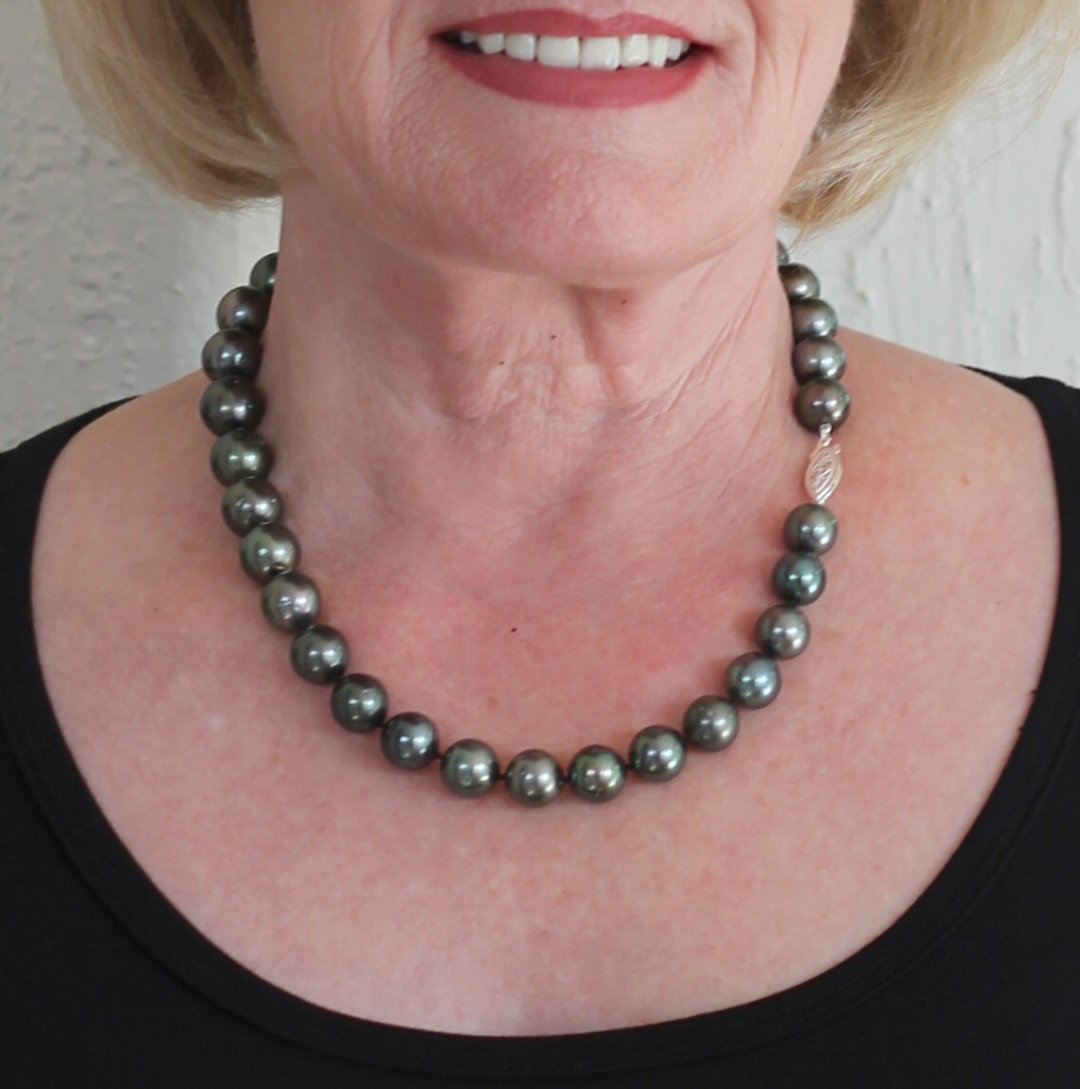 These pearls are knotted on a silk cord and close securely with a fish hook clasp. I am so impressed by the quality of these pearls! They're just gorgeous.
I don't believe a woman can have too many earrings. They are the icing on the cake for me and I love to have variety. Their earring collection here is amazing. Colored stones, gold, silver, pearls…they have it all in every style imaginable.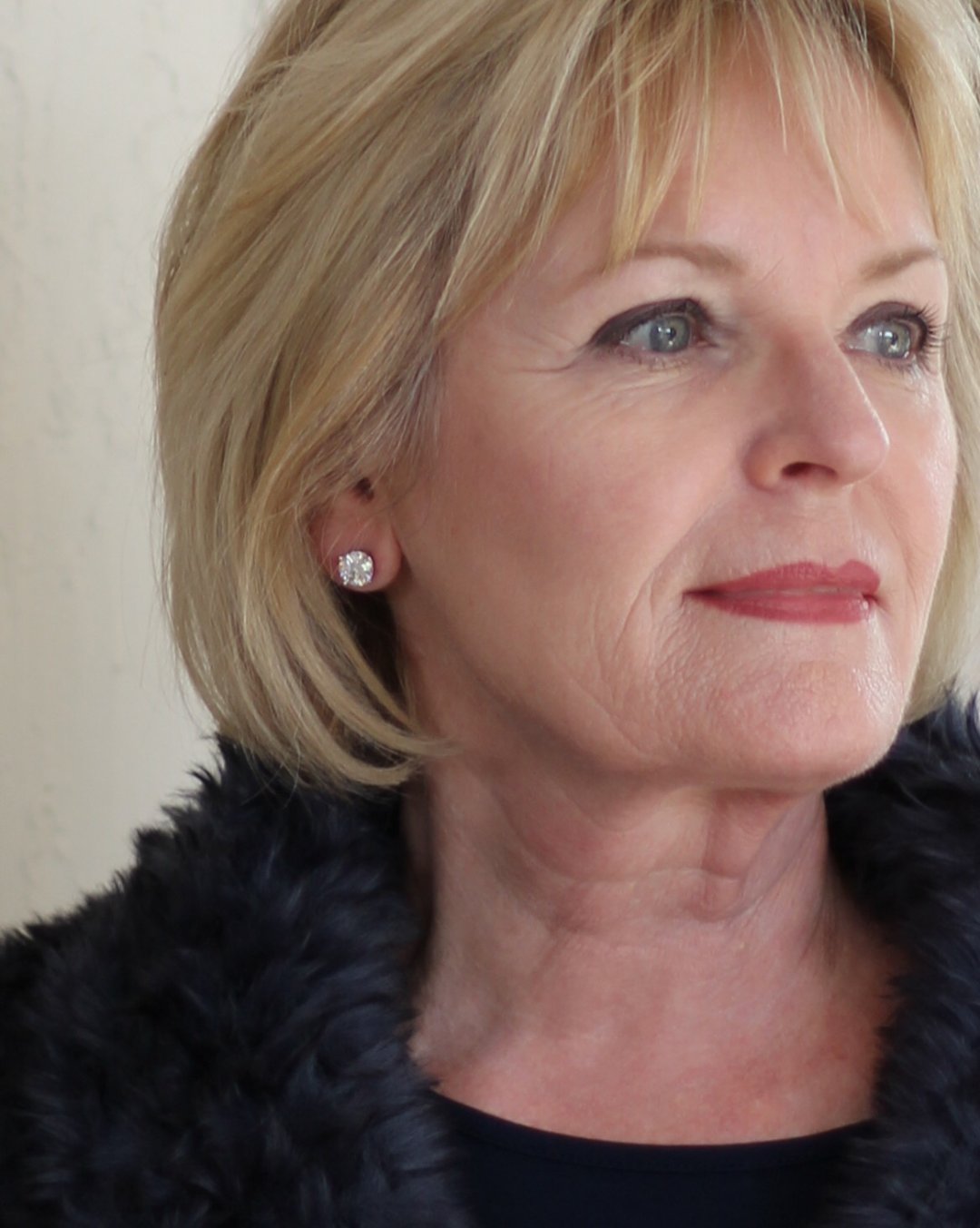 These Moissanite Fire™ 5.40ctw Diamond Equivalent Weight Round 14k White Gold Stud Earrings took my breath away. They are totally classic in design and perfect for every occasion. I'd lost a small pair of diamond studs several years ago and have since felt a great quality, faux pair was best.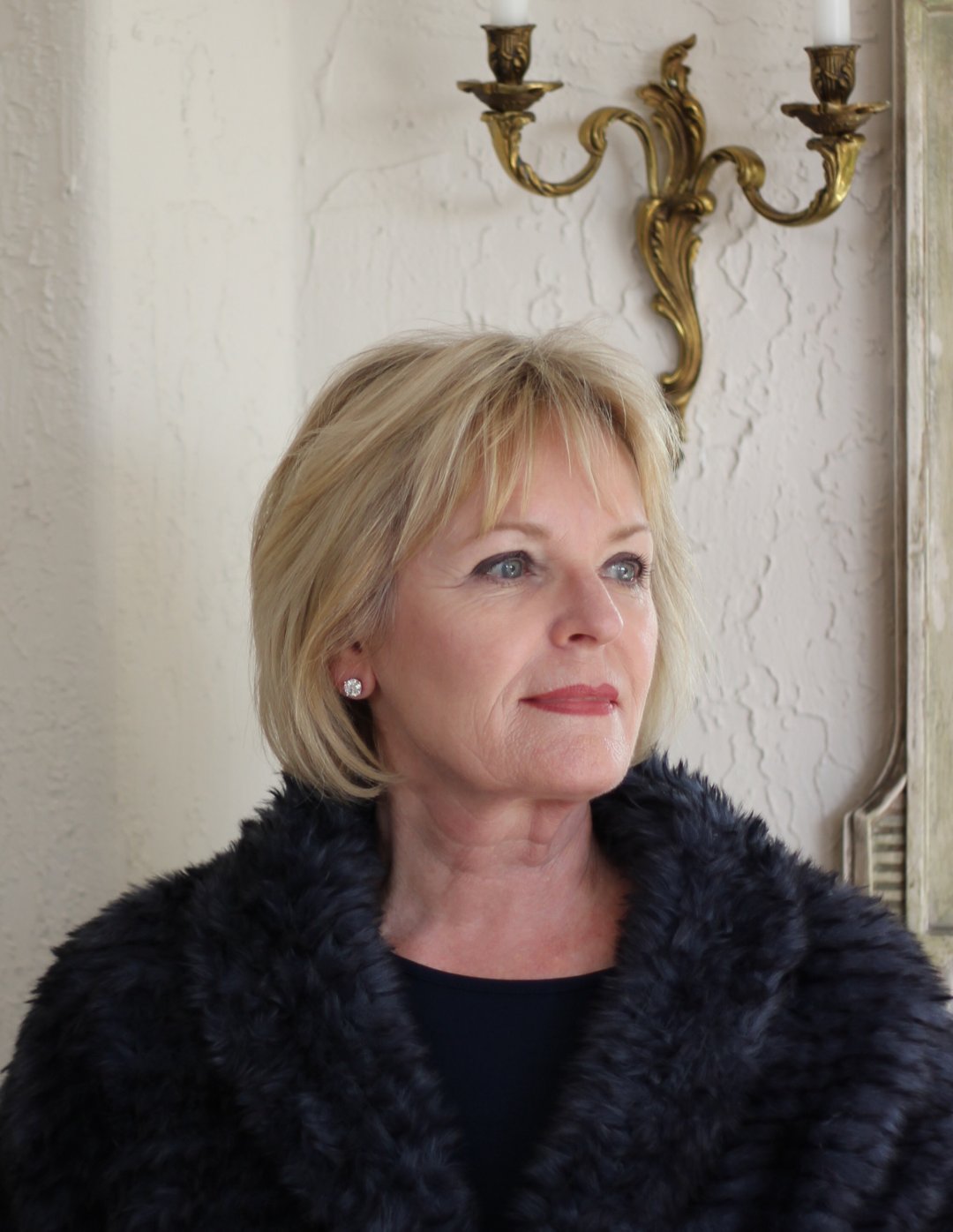 I'd lost a small pair of diamond studs several years ago and have since felt a great quality, faux pair was best.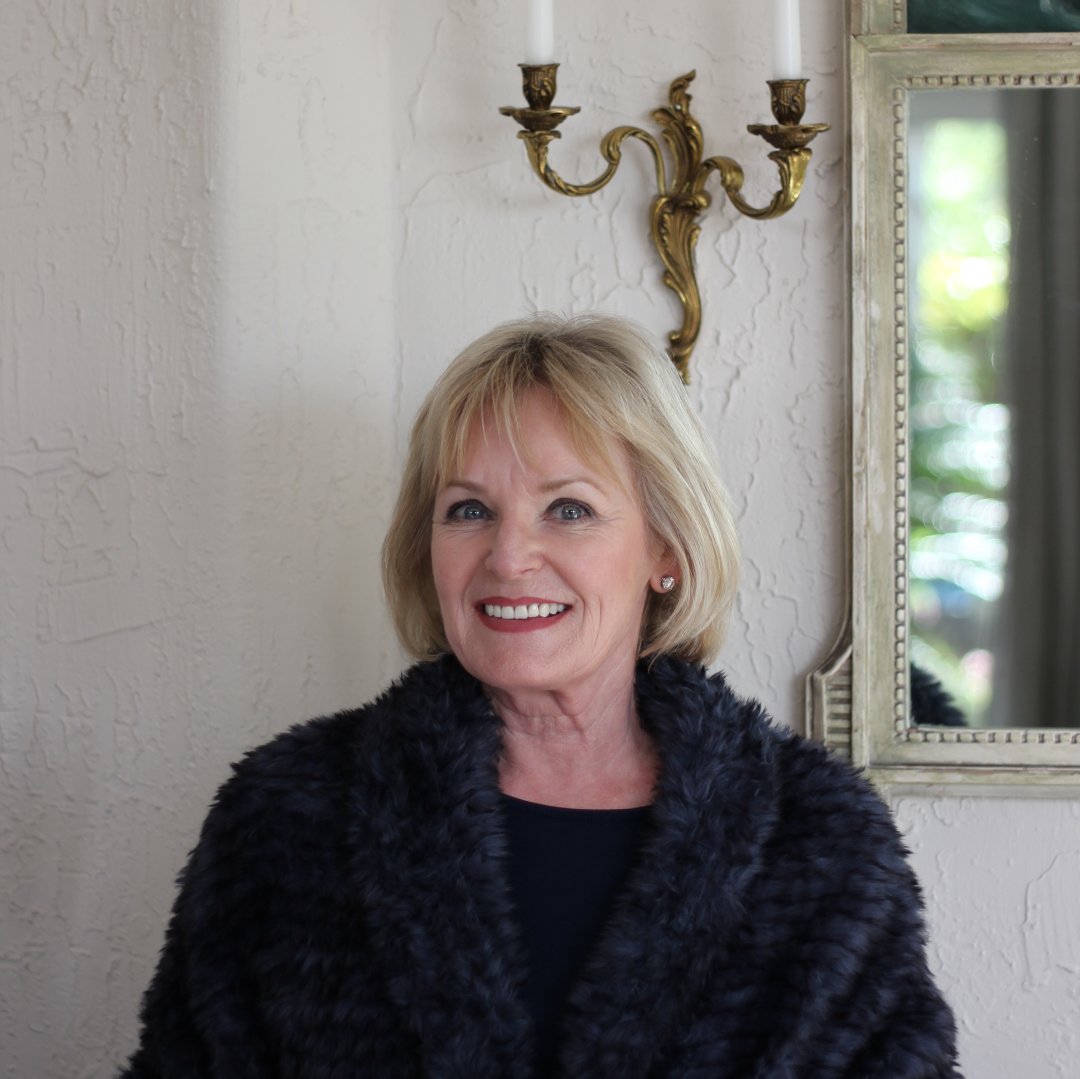 JTV.com is a terrific place,  to shop for loved ones, or yourself. The prices are amazing and the values are fabulous. Pop over to have a look and check out their phenomenal values.
Have a great day.

My blog may contain links to other websites. I am not responsible for the privacy policies of those other websites. When you click a link, your information may be collected by those websites so I encourage you to read their privacy policies.
Affiliate links are not associated with JTV.com.